CREATE
ARTICLES

IN ONE

CLICK

Convert videos into complete articles with text and pictures in seconds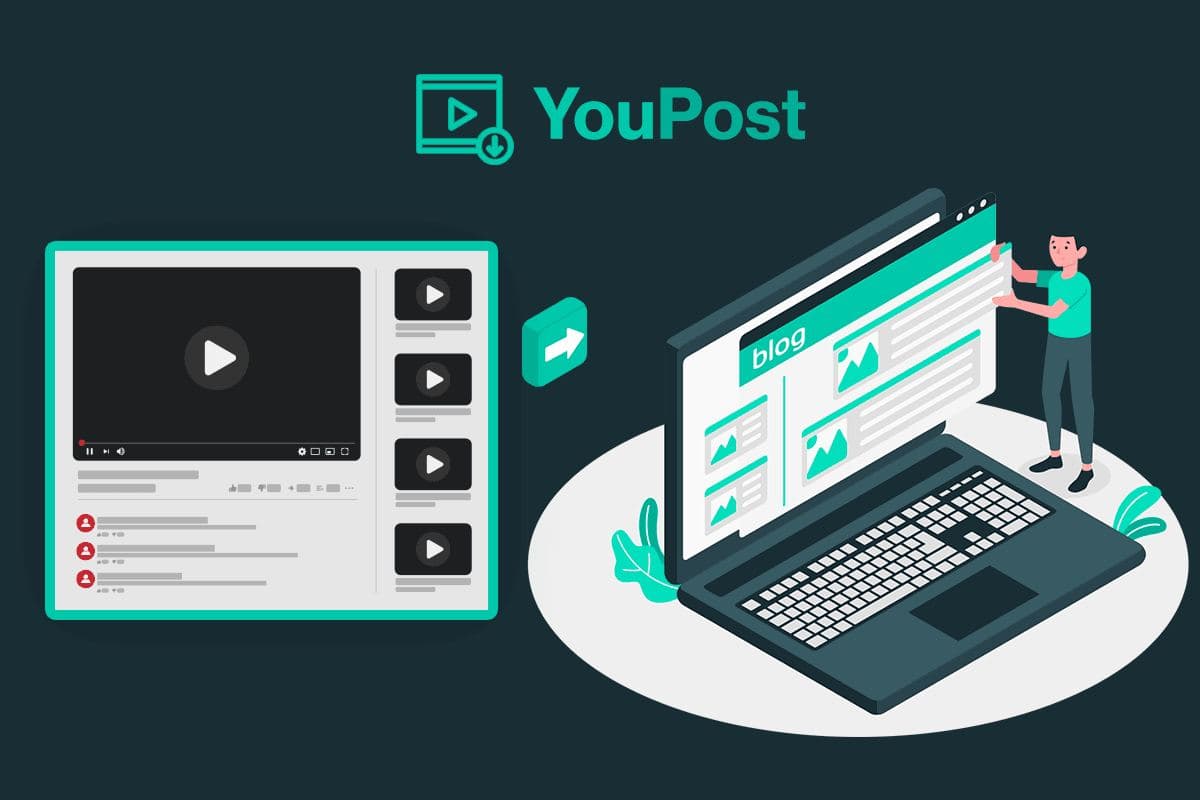 How YouPost works
generate tons of content in one click
2
Press the extension button
What you can do
From now on you can generate complete articles from any YouTube video. Just one click - and you're reading the entire content!
Create blog content and post it anywhere
Not convenient to watch a video? Read it!
YouPost is the way to READ YouTube videos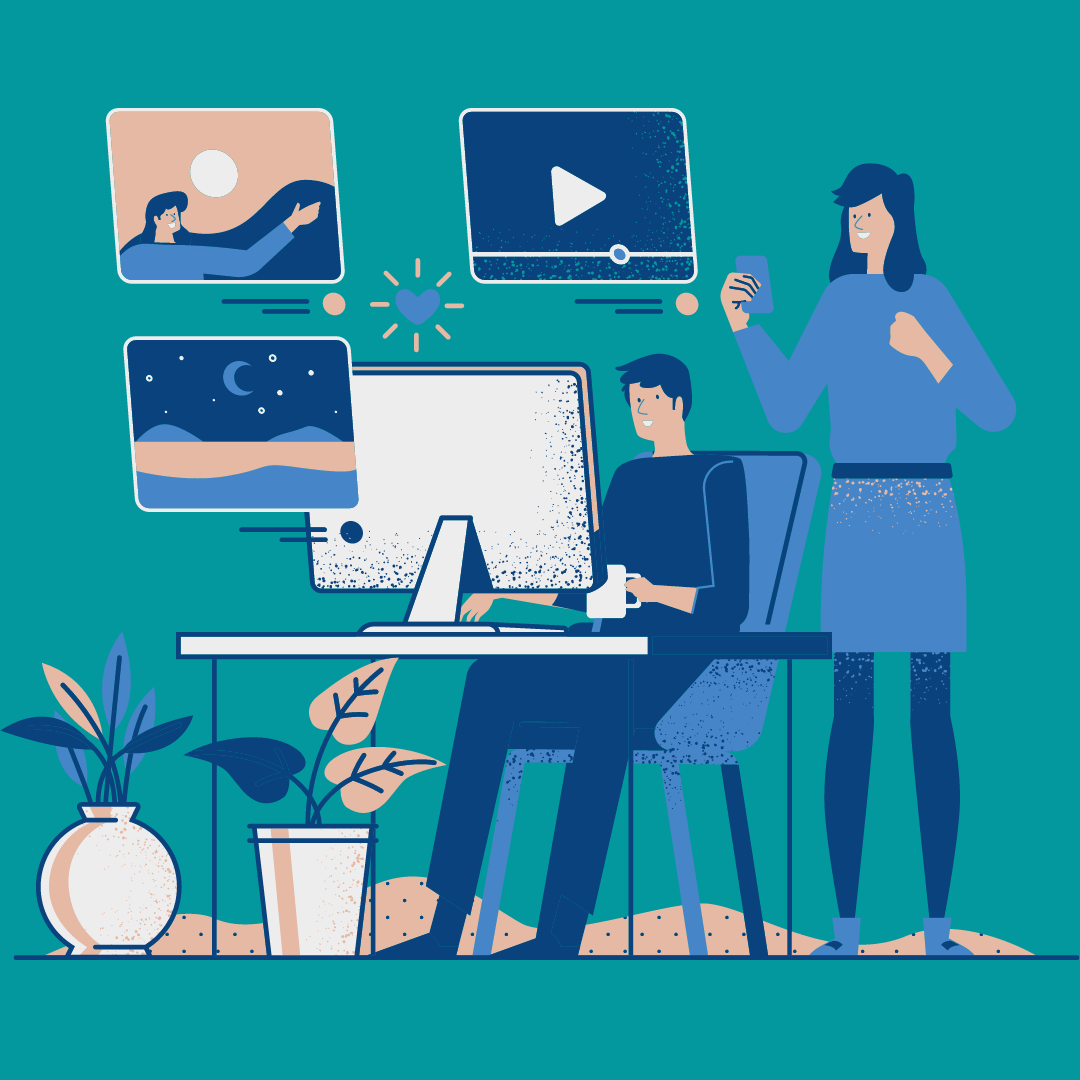 Features
Changing the way of creating the content
Pick a language you need (if it is available in video subtitles)
Grow your audience by creating articles from your YouTube videos
You want to make a blog? Pick videos you like and make articles in one click!

Create your own media easily
Make tons of SEO friendly content in one click in seconds
Replace numerous content writers with YouPost